I will be working on this page adding links while I have the time. But I did put a few in the description box on YouTube.
Affiliate links are used when possible. It really helps all of us crafters if you use our affiliate links. At no additional cost to yourself, you get to make the purchase, and share "a small tip" with us for producing all of the content you enjoy watching. Even if you don't use my links, use someone's, and help keep our community alive and thriving.
Magnet Wall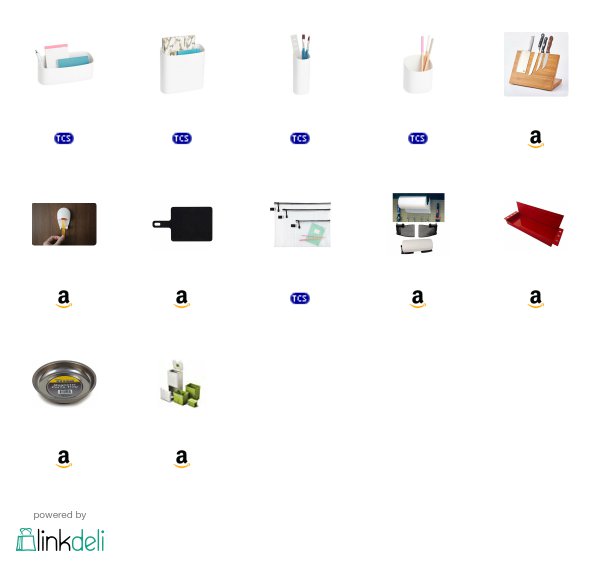 Filming and lighting set up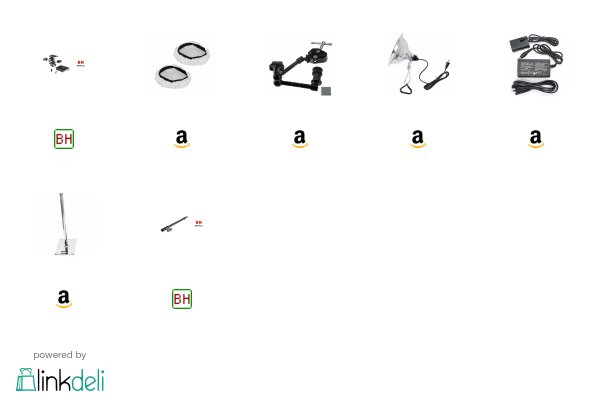 Ikea Kallax 5x5 unit with drawer and door accessories. Plus Stamp and Storage inserts.
Custom pull out shelving and Stamp and Storage inserts.